Tuesday, March 12, 2019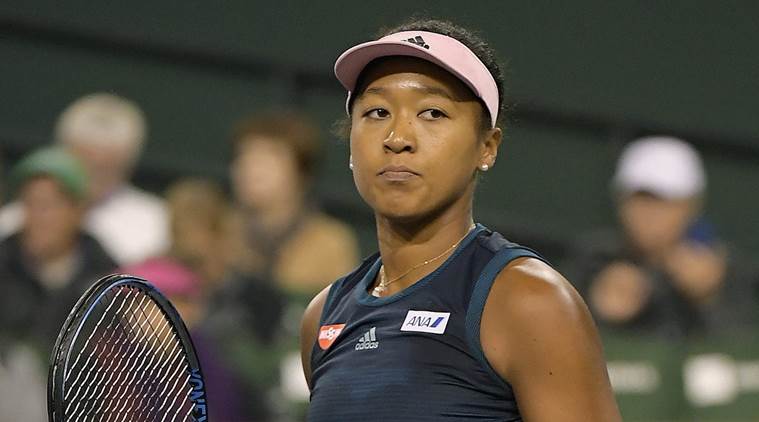 Naomi Osaka's 2019 BNP Paribas Open title defense ended by Bencic
Naomi Osaka's title defense ended with a trouncing from the No. 23 seed Belinda Bencic of Switzerland. In 65 minutes, Bencic blew through the match taking Naomi out at 6-3, 6-1... WHOA!!
This is the second event that lead Bencic to defeating a World No. 1. In 2015 Bencic defeated Serena Williams and went on to win the Toronto Rogers Cup.
With today's loss Naomi will continue to retain her World No. 1 ranking through Miami.
Posted by Shelia
Email this post